Advertising with Google Ads can be done in just a few steps by creating your first ad. You can get expert help for advertising in Google Ads.
With Google Ads, you make it easy to introduce the unique features of your business, brand or products to the world with ad management. You can easily reach customers who are looking for the products or services you offer with Google Ads ad management.
By following the steps below, you can immediately experience advertising, or you can progress more expertly by working with Adapte Digital.
Ad Management with Google Ads Step by Step
Let's show you step by step how to manage ads with Google Ads.
Step 1: Set Your Goal
Determine what you expect from Google Ads ad management. Adjust your ads to the results you want. And no matter what ad target you choose, Google Ads can help you:
• Enabling your business to receive more phone calls
• Increasing store visits
• Attract users to your website
Step 2: Be Where Your Customer Is
When managing ads with Google Ads, guess where your customer is and be there. Meet them anywhere in the world, in Turkey or in the local market.
Fine-tune where your ads will be shown and bring your ads to the right users. Our Google advertising consultancy manages all your processes in the best way, let's work together.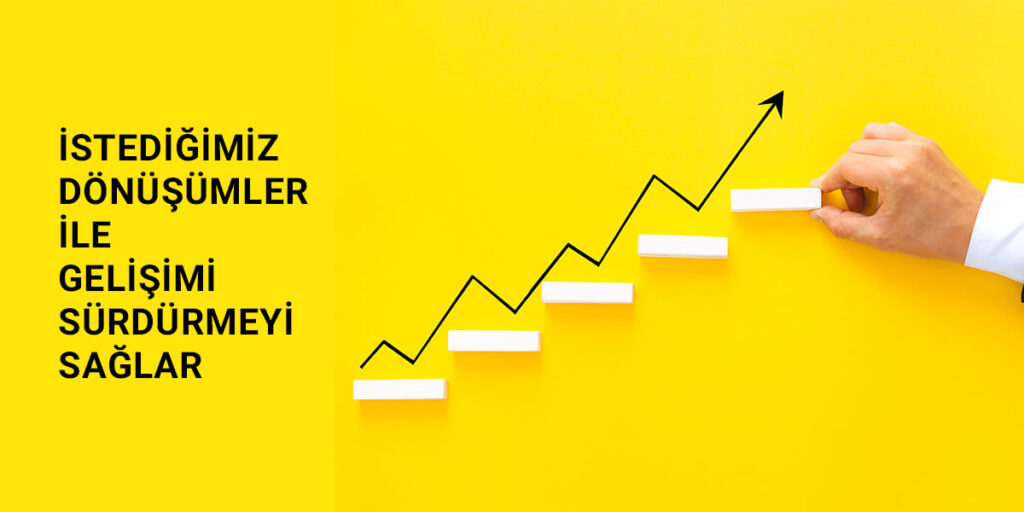 Step 3: Deliver Relevant and Effective Messages
As in all areas of advertising, relevant and effective productions make returns very good when managing Google Ads advertising.
It is very important to show that your customers have found what they are looking for and to position our brand or business well.
Highlight the best features of your business in 3 short sentences to engage customers. Or create eye-catching banner ads by adding images.
Manage internet advertising with digital marketing essentials beyond the ad manager. You can get digital marketing service that includes Google advertising consultancy from Adapte Digital.
Click for Adapte Digital advertising consultancy: Google Ads Reklam
Step 4: Determine your budget, get returns according to the budget
You can set a budget according to the conversions you want. You can edit the budget limit at any time, and pause your campaigns when you encounter too much spending.
You can see the estimated results according to your budget in Google Ads.
Step 5: Publish Your Ads
Publish your ads with Google Ads using search network, display network, maps, Youtube ads models.
You only pay for the results. For example: when people click on your ad to call your business, visit your website, or get directions to your store.
Google Ads Ad Management Needs Continuous Improvement
You do advertising, marketing and reaching other customers for the continuity and development of your business. We know this. Because that's what we do for our processing and for our brand.
Therefore, make continuous improvement with Google Ads so that your ad management or all digital marketing efforts are very effective.
It helps to find ways to improve your ads and get better results.
It also provides reports, analytics, and ongoing tips so you can track your Google Ads progress and further improve the performance of your ads.
You can start Google Ads management right away: Google Ads Login