The following steps should be followed to optimize your ads and landing pages with Google Ads consultancy:
Determine your target audience: You must determine the target audience of Google Ads campaigns.
Do keyword research: Determine which keywords you will use to attract your customers.
Create ads and landing pages: Create ads and landing pages that are relevant and compelling to your audience.
Configure ads: Configure ads in Google Ads so that your ads reach your target audience.
Test your ads: Test the performance of your ads and optimize as needed.
Reporting and analytics: Monitor the performance of your ads and regularly optimize using analytics data.
By following these steps, you can optimize your ads and landing pages with Google Ads consultancy.
Optimizing your ads and landing pages
Optimizing your ads with Google Ads consulting
Your ads are the promotion of the products and services you offer to your customers. The more relevant and interesting they are, the more likely they are to drive results for you.
Improve your ads with our Google Ads consulting service:
Your ads are a way to tell your customers about your products and services. Keeping it interesting and relevant while providing information about your business helps you engage potential customers and get them to click on your ads.
To measure its performance, you can rank based on clickthrough rate and conversion statistics. This ranking makes it easy for you to identify your ads with the most clicks, the most conversions, the highest conversion rate, and the lowest cost.
To measure your keyword performance, you can rank based on clickthrough rate or conversion statistics. This allows you to easily see your ads that get the most clicks, the most conversions, the highest conversion rates, and the lowest cost conversions.
You can use the following practices for your ads to appeal to customers and promote the product or service correctly:
Highlight the features of the product or service.
Address the needs and expectations of your target audience.
Write your ad text in a catchy and understandable way.
Use a featured image or image.
Highlight the primary purpose of your ad (for example, discount, promotion, free trial, etc.).
You may also be interested in our Google advertising consultancy article.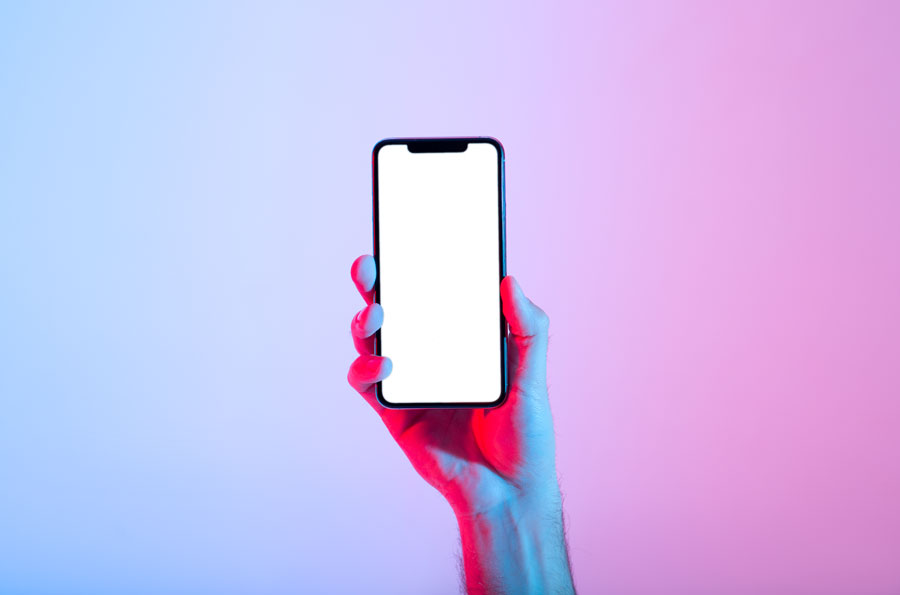 Match your ads and keywords
Match your ads with your keywords. Customers prefer ads that appear closer to what they're looking for. Your ad text (especially the headline) should match your keywords. Thus, you can attract the attention of word searchers and make them see the link to the product or service they are looking for. Our Google Ads consultancy service does keyword and advertising work for you in the best way. You can visit our page about Google Ads Agency.
Group keywords by theme and tailor your ad to that particular topic. Having a close match of your ads and keywords can increase users' interest in the ad.
Create different versions of your ad
It's hard to fit all the information about your business into one text ad. Therefore, you may want to create different versions of ads.
It is a good choice to have 3 to 5 different ads in an ad group. If you have multiple ads, Google Ads will display the best-performing ad first. Use a different headline or description text for each of your ads. You can try the following for this:
Try different headlines or compelling messages
Include specific keywords or brands in the ad text
Define special prices or promotions in ad text.
You can read our article for Google advertising consultant.
Use a strong call to action
Your ad text should grab your customers' attention and encourage them to take the action you want. The goal you state using strong and clear language informs your customers about your services on your website and encourages them to take action. Google Agency Adapte can produce campaigns that will mobilize your digital audience.
Your ad's title and keywords should be as specific as possible and match your website's landing page. This way, customers will be more likely to click on the ad and it will be easier for you to get the results you need. When you use the right call to action, you have the chance to gain more customers for lower click costs. You can also get information from our Google advertising consultancy article.
Highlight what makes you different
If you have an offer to offer, make it appear as a valuable option in the eyes of customers. You can offer discounts, gift certificates or gifts to make your product or service more attractive. Such special offers can attract customers' attention by increasing their tendency to click on your ad. When you show your difference with your competitors, you will be more attractive to your potential customers.
Using creatives
You can use creatives to increase the popularity of your ad. This allows you to present additional information about your business in your ad; such as address, phone number, comments and links to more web pages. Creatives can help increase your ad's visibility and clickthrough rate.
Optimize your landing pages with Google Ads Consulting
Get Google Ads Consulting to improve the performance of your landing page: It is relevant to the impact of your landing page that the ads clicked enable customers to take the action they want to take. When they are directed to a page belonging to your business, they are expected to access information relevant to what they see in their advertisements. If they want to, they are likely to leave your site if you can't do it right away. Our Google advertising specialists, who provide Google Ads Service, make all the improvements for your performance.
You can watch the videos of our founder Gürbüz Özdem on his channel. Our Google Ads consultancy service can bring you the best performance, you can contact us.
Make sure your landing page matches your ad and keywords
Choose your landing page based on your ad and keywords. In the example of the discounted shoes promised in your ad, arrange for your customers to find and purchase these discounted products on the landing page. Your landing page should also reflect the compelling message in your ad text.
Make your ad's message visible on your landing page, such as a call to sign up for a free tour, to be the start of potential customers' journey to purchase. The link between your ad and your landing page is the bridge between the customer and the purchase. Having a strong link will increase your chances of conversion.
Our Google Ads Consulting service optimally organizes and develops ad landing pages.
How is your website mobile friendly?
Mobile users will visit your website on a smaller screen and it's harder to find what they want. Therefore, you need to create a mobile-friendly and fast site. Determine your site's score for mobile compatibility and speed, and learn how you can improve it.
The following steps can help you create an effective mobile site: Increase site speed, make it easier for customers to contact you, simplify the browsing experience.
Test your site.
Speed up your site
Make it easier for customers to reach you
Simplify navigation
Is your landing page easy for users to navigate?
Let your customers take the action they're looking for quickly and easily. Prevent users who want to reach you, order products or ask questions from unnecessarily examining the page in detail. Avoid making the page full of ads or pop-ups.
Place the most important information at the top of the page. Thus, customers who come to the page can access this information immediately and do not have to scroll down the page.
Offer useful and unique content
Your landing page should offer an informative and different perspective on the product or service you are promoting. Explain in a clear and understandable way what the product or service is and what benefits it can offer. Offer extra information about how this product or service can be used and how much it has been liked, including actual customer reviews.