Adapted Digital | Digital Marketing Agency
Social Media Centered Digital PR Work
Purpose of Presentation: Information sharing and proposals on making awareness work on Interior Architecture by centered on social media accounts.
It is an efficient and continuous digital development model. It fulfills website, content, advertisement, media, social media, seo, sem, audience, customer and data management complete digital pr/marketing services.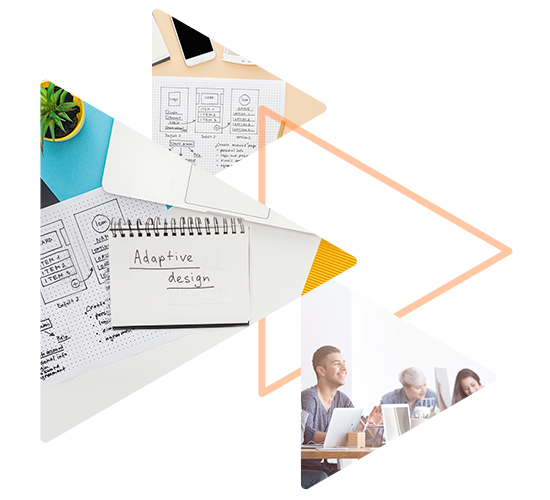 Our journey started with Megesoft software and digital marketing company, which was founded in 2015 by our founding partners Gürbüz Özdem  and Mehmet Şenol.
Gürbüz Özdem founded Adapte Digital in 2019 with the motto "From Traditional to Digital".
Together with a team that is specialized and experienced in the sector, we work to ensure that businesses take part in the digital world in an efficient and sustainable way. We provide services in all areas from digital marketing strategies to web design, from social media management to SEO.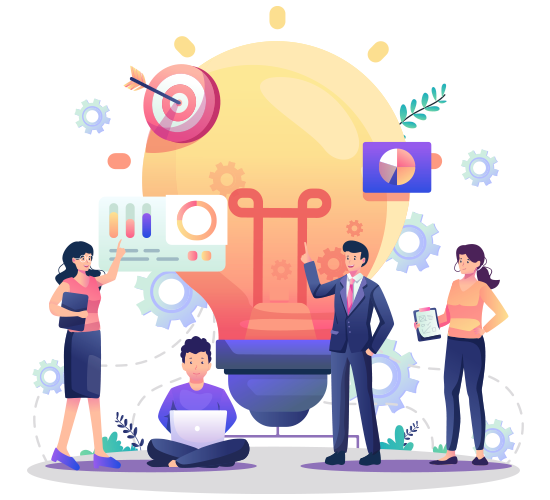 The examples we talked about close to the same subject and the examinations on the close examples are presented below.
Hakan Kütahya continued his PR work by focusing on his name, sharing his own and beautiful design photos on Instagram, "Let me do it" on TLC, and original content on his YouTube channel and became popular. The number of followers on Instagram is 85400, the rate of likes and comments is high in his latest posts. I was able to go down and examine it until 2017, he made his name known by sharing travel and place photos. While the account showed a routine development from 2017 to 2020, the number of comments and likes swelled after 2020. This seems to be due to 2 reasons; 1st like is purchased, 2nd posts are being advertised.
He has 12500 subscribers and 35 videos on his youtube channel. While his subject can get more interaction on Youtube, not much work has been done. The LinkedIn account has also been underpowered by its popularity.
The website seems to be doing its work to develop a brand like this: https://www.hiskulture.com/about us
More in-depth analysis will be done during the study.
Other reviewed accounts are GEM ARCHITECTS, Pekmez Boz, Jaime Hayon, Sinem Necipoğlu, AVCI ARCHITECTS etc. Many accounts can be worked on and shared.
Based on these accounts, a good level can be reached in 6-9 months with programmed content production and organic, paid distribution plan. Most of the accounts have been working for years. Youtube seems to be the most open area where there is no one. By being more present in this area, interaction can be received and come to the fore.
How Can We Work Together?
Since the subject depends on the expert, for correct positioning, placement and awareness; The content should be created by you and distributed by us, and necessary optimizations should be made. We can offer 2 proposals by centered on the social media work.
1. Offer: Program with 30 Net Business Hours
Program with 30 net working hours. It covers website, Instagram, Youtube organic and paid management, Google regulations by connecting to a 6-month contract.
1 net working hour: Equivalent to 7 hours of an unskilled personnel.
1. RECOMMENDATION
30 Net Business Hours
1. Offer: Program with 50 Net Working Hours
Program with 50 net working hours. It covers website, Instagram, Youtube organic and paid management, Google and Google Ads management by connecting to a 6-month contract.
1 net working hour: Equivalent to 7 hours of an unskilled personnel.
2. RECOMMENDATION
50 Net Business Hours
Topics of Our Monthly Management Service
Website Development
Improvements and editing work needed on the website.
Content Production & Management
We produce rich and impressive website and digital marketing content. Permanent and long-lasting…
Listing Management
SEO, SEM services are a must.
Top the list in all areas of digital marketing.
Digital Media and Marketing
We can manage your advertising and media that will be useful to you according to Google Ads, Facebook Ads and business subject.
Social Media Management
Social Media Management may be what everyone says they do, but we build audiences and hit targets.
Marketplace & Sales
If your product or service is suitable for the marketplace and sales channels, we exhibit and manage it in the best way.
Audience and Data Management
Our digital services enable and maintain the relationship between you and your audience. If you communicate with your audience correctly and manage the results.
Selected examples of digital marketing projects we have developed using the Efficient Digital Model.
Let's share the main information that we are allowed to share from the Orasil brand of the textile company, which is our digital transformation customer. Like other brands of our customer, we started to provide our Digital PR and marketing services for the Orasil brand at the beginning of 2020.
Orasil brand is a cleaning cloth by recycling textile wastes. We have provided the development of a product group whose market is not formed from textile waste, from creating search terms to the sales stage.
Maximum 50 thousand TL per month for the brand. We took delivery from the turnover and in 2022 it is 500 thousand TL per month. We moved it to the point where it hits the average. We want you to know; It is only 4 thousand TL per month. We did it with a very low advertising budget.
At Orasil, our target is the cleaning cloth leadership used in the entire industry. And with this leadership, it is to highlight the brand in the European region. 2.5 million TL per month for this brand alone in 2024. We aim at a level of turnover and awareness.
We want you to know that we will work hard to be creative, productive, devoted and contributing to your business and brand.
Website: orasil.com

We received support from Gürbüz Özdem and her team, from the construction of many brand sites to the management of our digital marketing. I can say our digital department.
Adapte Digital does the web and digital works of many brands belonging to our company. We have been working on web since the beginning of 2018, and digital marketing from 2020 together.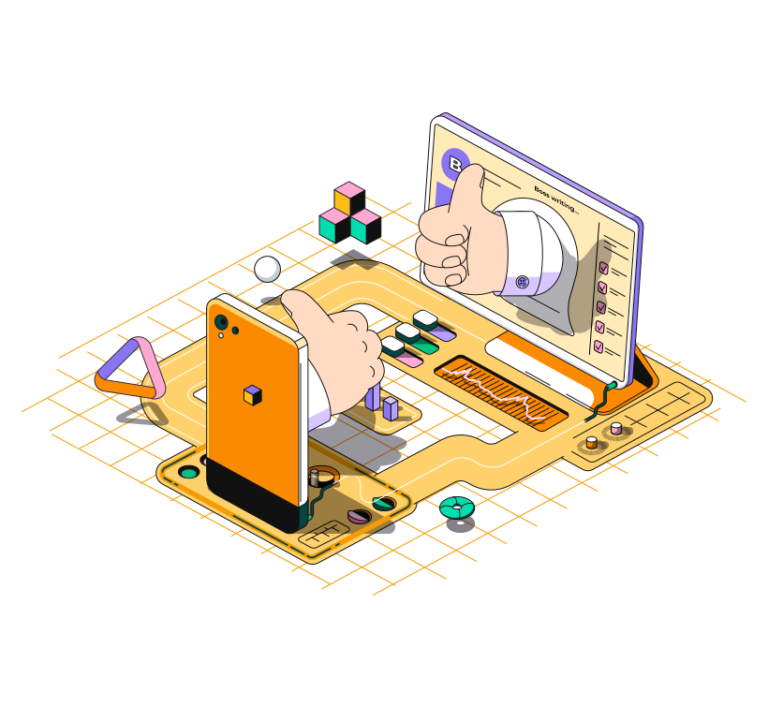 Adapte Digital · Web & Digital Marketing Agency: It is a web & marketing agency that does your digital business with website design, e-commerce site/system setup, digital marketing, search engine marketing (Seo, Google Advertising) and social media.
Monday – Friday 09:00 – 18:30
© 2023 Adapted Digital. All rights reserved.