Adapte Digital opens the door of time to your business or business. Everything has been moved to the digital world, even your physical grocery shopping is handled quickly on websites.
The audiences you sell to, your business partner or target audiences are now online. So you?
Your company needs a good website or e-commerce site to promote the brand and to spread sales and presentation opportunities to larger audiences.
Design, research, original content, mobile and desktop designs and many details. Do not be confused by these, you want to grow your business and call us.
If you want a website for the promotion and prestige of your company, Adapte Digital has made it easy for you. We know what should be on the website, we have packaged the websites in accordance with the volume of your business and the transformation you want, with our experience gained over many years.
You need a professional for how your business should transition from traditional commerce to digital e-commerce, how to take the first steps and more. As we open a new door, we do our best to make you feel good about the light that will come.
Do not think about what happens after you have a website or an e-commerce site set up. We also carry out "digital marketing" works for you so that your target audience can find you on the internet.
We find new strategies for you with marketing, distribution and advancements. We carry out the work to be done in digital for the development and progress of your business.
What Does Adapte Digital Do?
Adapte Digital has been advancing by folding its experience since 2015. He listens to your work with his development, progress and always devoted work. It does research and determines the right one for you.
It keeps you moving forward by calculating the steps you will take together and working to improve your business, not to do it.
You can call us for an honest solution partner in the digital world. You can send an e-mail for the ones you have in mind and for the ones you are more curious about.
If you like to read and want to continue, they can also take a look at this article.
Digital Transition Period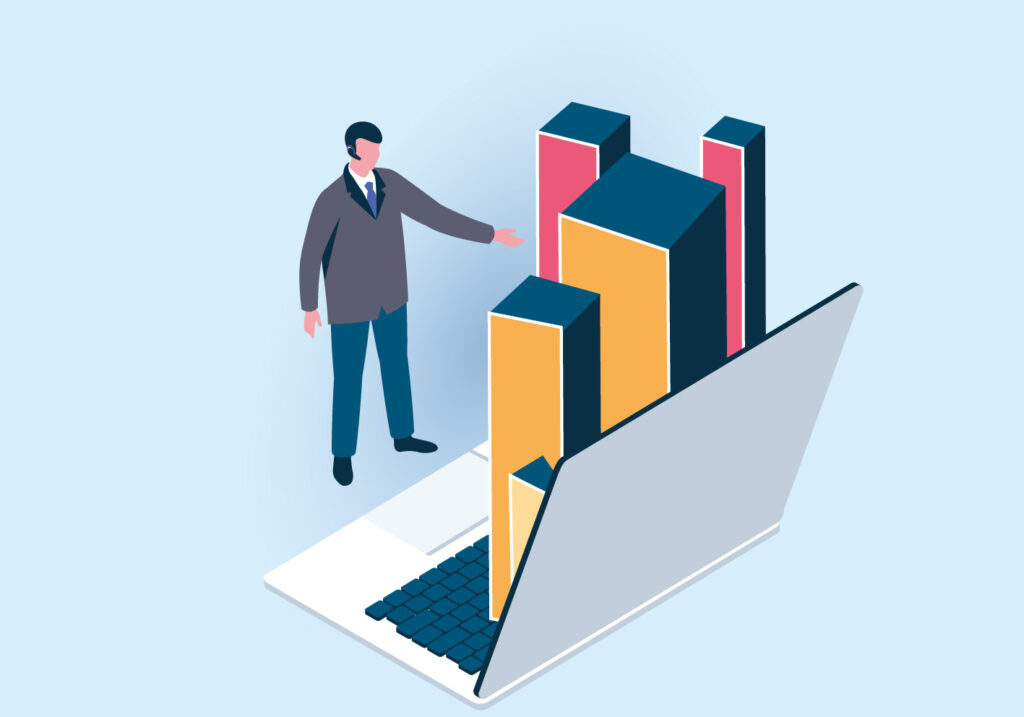 Dijitalleşme kısacası internet kullanımıdır. İnternet kullanımının günden güne fazlalaşması, telefon yaşının en az 10'a inmesi ve büyüklerimizin bile sosyal medya hesaplarının çoğaldı. Dedelerimize, babalarımıza İnstagram'a nasıl gireceğini, Facebook'ta nasıl canlı yayın açacağını öğretir olduk.
Our younger siblings used to ask their mother and father to Google first and then tell us what they did not know. Where do you think your audience is?
Researches and intensive transactions are all done on the internet rather than on papers and roads. You have to take steps to find people who are looking for you or want to call you. If you want long and detailed information about the internet, you can click for academic progress.
For example, the smallest example is Google My Business, you add a location to Google maps so that when someone searches for you on the search engine, they can reach your location and your phone.
Turn this business you opened on Google into a home by purchasing a domain. Regardless of your business, your audience, you should not ignore digital.
Adapte Digital employees follow this developing world step by step. User behavior, business research and listening to you. We know that you will need a solution partner in the digitalization process. We do all your transactions to improve your business and make it better.
Adapte Digital Website Setup
Adapte Digital is the right solution partner that you can come across in many different searches such as website setup, website prices and website provider. When you tell about your business or what you have in mind, we will go step by step for you with packages suitable for what you need.
We research the audience that your business or company appeals to, determine what your business needs and move forward with designs that are suitable for it.
We set up your entire digital marketing so that your customers can find you or expand to wider areas. The website becomes your place in the digital world, and we advance your marketing as your digital partner.
Adapte Digital & Website Packages
The website has certain steps. You can take your place in the most appropriate way with the plans that are suitable for your needs and conversion desires, which should be on every website. What we mean when we say conversion is the feedback from your customers such as demand collection, sales, calling, receiving mail.
You can review the packages we have adjusted for the website according to your budget and conversion here.
It is our job to do this both organically and with paid media, setting up all your digital marketing and using media tools correctly. Call us for the right volume of your business's words, marketing and more.
Adapte Digital & E-Commerce Site
Traditional trading may not be enough for you anymore. As we mentioned above, internet usage is expanding day by day. With the effect of the pandemic, shopping has started to be done online. While your audience is concentrating on this side, it's time for you to come too.
Whatever your company's service or product is, it meets its users over the internet. Digitally adapted packages to suit your budget and desired conversion speed has prepared for you.
You can share your opinion by calling us for what you want, what you wonder and what you have in mind. If you want to talk face to face, you can send us an e-mail for the meeting.
Adapte Digital & E-Commerce Site Packages
We have packages tailored to your transformation and budget that cover all the key items, such as a well-functioning e-commerce system setup, design, and listings for your products.
After you share what's on your mind, Adapte Digital chooses and offers what's right for you. This package, in which we will carry out all of our work together, also includes digital marketing studies where you can always include your customers and potential customers.
While the e-commerce site system is a home for you, you knock on your neighbors' door with marketing and provide sales. You can view our e-commerce site packages here.
Adapte Dijital & Dijital Pazarlama
This is our main subject and the most important point of digital. Adapte Digital is a website, digital marketing and media agency, this is how we can summarize our business to you in the shortest way.
After an e-commerce site or website describing your business, you should serve it to your customers through different channels.
Digital marketing has many long arms; paid media ie Google Ads, Facebook Ads, Organic Media SEO, Social Media Platforms and many more that come to mind. With digital marketing experts, you can make the right progress. For this you have to call us.
Adapted Digital & Digital Marketing Packages
You may not know the answer to questions such as what are the transformations you want, do you have a certain budget. You may have a website that you have built a long time ago, after making improvements and digital ready, it is our job to make it the transformation you expect.
You can click to browse our digital marketing packages and get more information.
Making your potential customers your loyal customers is possible with marketing. If you do a relevant and correct marketing to someone who calls your company or enters your shop for the first time, they will definitely come to you for the same service.
Doing this over the internet is also possible with digital marketing.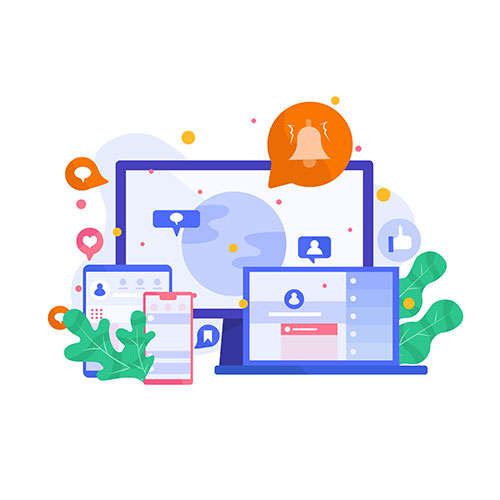 What is Paid Media?
Paid media is advertising and marketing activities for the awareness of your business and company. It is your marketing with certain budgets through channels such as Google Ads, Facebook Ads.
For detailed information about paid media, namely Google and Facebook Ads, you can read our article. No, if you think it's enough for me to examine the packages, click here.
What is Organic Media?
Search engine marketing, which we call SEO, is organic marketing that is done for free and allows your site to rank higher in searches under ads.