A wide range of target groups, from students to housewives, tradesmen and craftsmen to women and young entrepreneurs, will be able to benefit from the Virtual Trade Academy.
The Ministry of Commerce opened the Virtual Trade Academy, which is a special platform for those who want to establish a company and those who already have a company and want to enter foreign trade.
You can get virtual trading training from us: Contact
What is Virtual Trading Academy?
With the Virtual Trade Academy, trainings on many topics such as "How to become an exporter?", "State supports in export", "e-commerce" are offered to citizens.
The Ministry aims to provide guidance to white-collar workers, students, entrepreneurs, housewives and craftsmen who have an idea or a special product but lack information on legislation and processes, on the way to incorporation and export.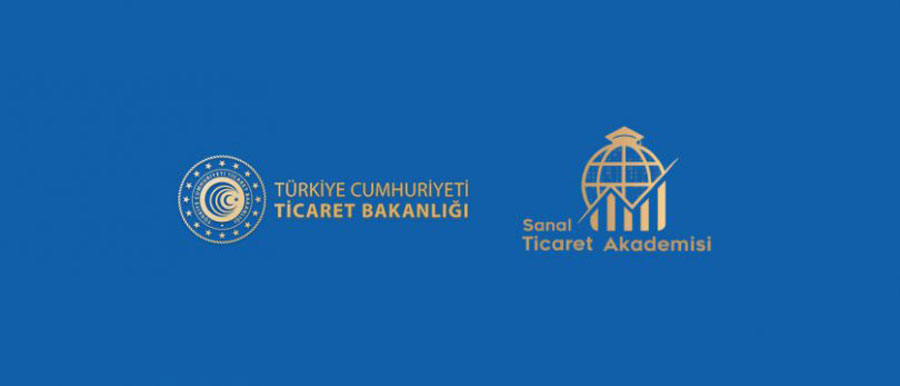 Within the scope of the academy, there are certificate programs in 3 subjects: foreign trade, entrepreneurship and domestic trade. Those who complete the compulsory and sufficient number of elective courses in each program are subjected to an exam, and those who are successful are given a certificate.
Virtual Trading Academy Certificate
Let us remind you that there are titles of entrepreneurship, domestic trade and foreign trade in the academy and those who benefit from these trainings will receive 3 separate certificates. Let's also point out that on the platform, where there will be virtual classroom applications and virtual seminars in addition to online training, citizens who benefit from the training via live connection will be able to exchange views with the Ministry and other experts and trade advisors of the subject.
Visit the Virtual Trading Academy.