online advertising; It allows you to show your ads to people who are likely to be interested in your products and services, while filtering out people who might not. In this way, you can access data about whether these people click on your ads. Online advertising gives an opportunity to reach potential customers as it can be used by multiple devices such as desktop computers, laptops, tablets and smartphones.
Advantages of Google Ads for Your Business
Google Ads allows you to enjoy the benefits of online advertising. You can show your ads to the right people, at the right place and at the right time. Google Ads offers many benefits to your business, but the main ones are:
1. Target Your Ads With Google Ads
Targeting allows you to reach your ads to people with specific interests (i.e. people who are interested in your products and services) and show them relevant ads.
Google Ads offers different targeting methods. Here are the options for online ads to narrow down your marketing campaigns:
• Keywords: Words or phrases used to show your ads related to your products and service when customers search for those terms or visit related websites.
• Ad position: Show your ads on Google search results pages and websites that are part of the Google Search and Display Networks.
• Age, location and language: Narrow your audience by choosing the age, geographic location and language of your customers.
• Days, times and frequency: Decide how often your ads will appear by showing them at certain times or days of the week.
• Devices: You can view and follow your ads on phones, tablets, computers and all devices. You can set it to appear on which devices and when.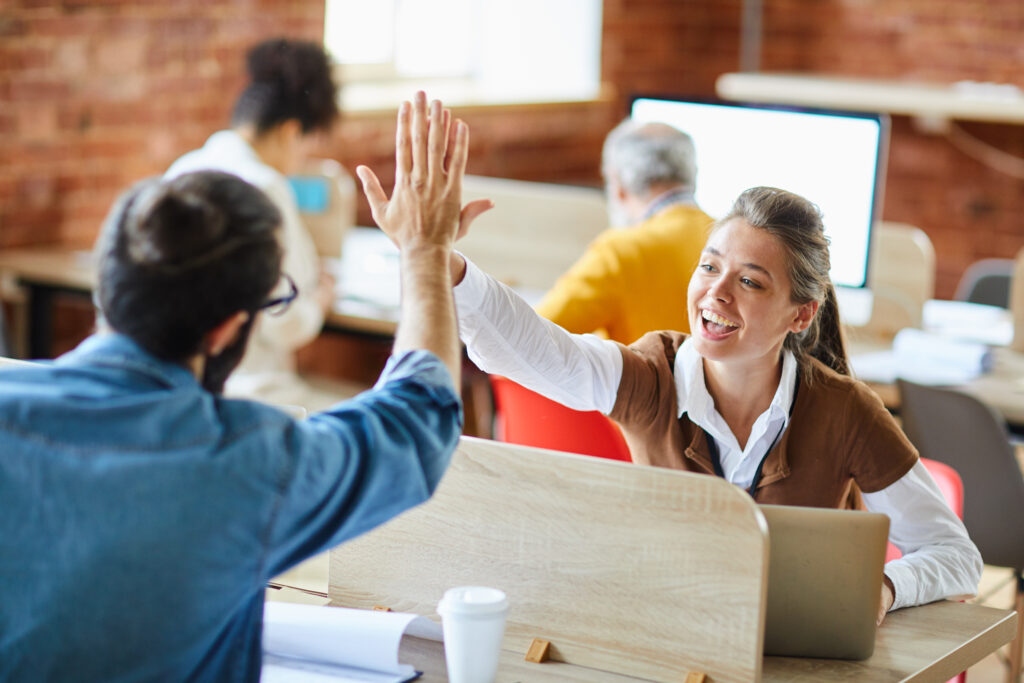 2. Control your costs
With Google Ads, you have control over how you spend your advertising expenses. You can choose how much budget to allocate per ad on a daily, weekly or monthly basis.
3. Measure your success
With Google Ads, you know about potential customers and all people who have clicked on your ad. If they clicked on your ad and then bought your product or service, downloaded your app, or performed any similar actions that benefit your business, you'll know all about them.
By seeing which ads get clicks and which ones don't, you can organize your campaigns accordingly.
You can access other valuable data, including the average cost of ads that lead to your customers making online purchases or phone calls. You can also use analytics tools to learn about your customer's behavior.
For example, how long they review your product or service before purchasing it.
4. Manage your campaigns
You can easily manage and monitor your accounts and campaigns. Because there are some tools to support the effective and efficient use of Google Ads.
If you manage multiple Google Ads accounts, the My Client Center (MCC) manager account will be of great benefit to you. It allows you to easily manage all your Google Ads accounts in one place.
You can also manage your Google Ads account offline with Google Ads Editor, a free, downloadable desktop application that lets you make changes to your account quickly and easily. With Google Ads Editor, you can download your account information, edit your campaigns offline, and then upload your changes to Google Ads.
You can click for detailed information about online advertisements, Google Ads and all our services.