We Can Provide The Best Management For Your Google Accounts
We can manage Google Business, Ads, GA4, GSC, GTM and other Google Tools, which are essential for businesses of all sizes.
As a Google Agency, we offer a variety of Google services to ensure your business' online success. With these services, you can expand your existing customer base and increase the success of your business by reaching potential customers.
Google Ads: Achieve success with Google Ads, a powerful and effective advertising tool to get your business in front of target audiences. With this service, you can reach the right audience and optimize your advertising budget at the maximum level.
Google Business Profile: Increase your online visibility with the Google My Business service, which enables you to reach potential customers quickly by highlighting your business in Google Maps and Google Search results.
Google Analytics: Set the right strategies with Google Analytics, which helps measure the success of your website and marketing campaigns by gaining valuable insights for your business.
Google Search Console: Reach more customers by ranking high in search results with the Google Search Console service, which allows you to monitor and optimize your website's Google Search performance.
YouTube Ads: Increase your brand awareness with visual and audio content that will attract your target audience by advertising on YouTube, the world's largest video platform.
As a Google Agency, we guide your business to success in the online world and strengthen your marketing strategy with the most effective Google services. Get in touch and embark on a successful online journey!
Let's Manage Your Google Tools
Our agency provides services to manage advertising campaigns on various advertising platforms of Google. We provide support to our customers on issues such as advertising on Google Ads, keyword research, creating advertising texts, budget management, reporting and analysis by creating advertising strategies suitable for their business goals.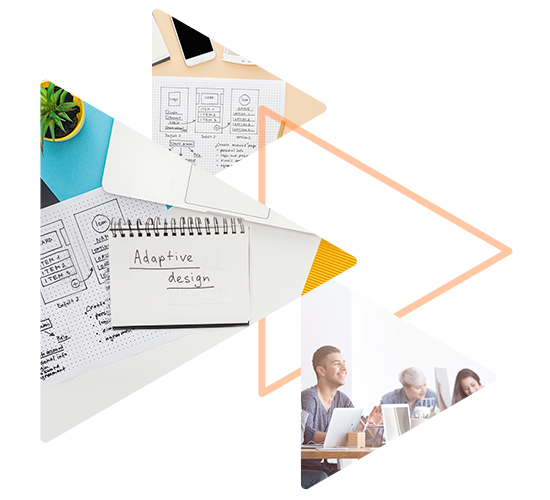 Traffic and Analytics from Google
Adapte Digital is Google Agency. We help our clients attract more customers and achieve their business goals by making the most of their advertising budget. Google Analytics is essential because you can open up new avenues for your future from inbound traffic. Care about Google and consider it as a priority in your business digital management.
Professional Google Agency Services
Google İşletme Yönetimi
Google İşletme Profili oluşturarak,
işletmenizi tanıtır, Haritalar'da kolayca bulunabilirsiniz.
Google Ads Management
With Google Ads, you can find new customers very quickly, and you can meet your customers instead of your competitors.
SEO Consulting
We can enable you to come across users from search queries, get
traffic and increase earnings.
Youtube Management
We can expand and
direct your audience with Youtube videos, we can achieve the results we want with Youtube ad management.
Comment Management
Both the Business Profile and Youtube are the areas where users
love to interact. We can achieve success with management.
Shopping Management
We can work to establish and strengthen relationships with new loyal customers that they want to earn
.
Audience and Data Analysis
We can create new roadmaps by analyzing the
behavior of our users visiting our web and Google domains.
Dijital Pazarlama ve Dijital PR Paketi
kısa bir şey yazılabilir kısa bir şey yazılabilir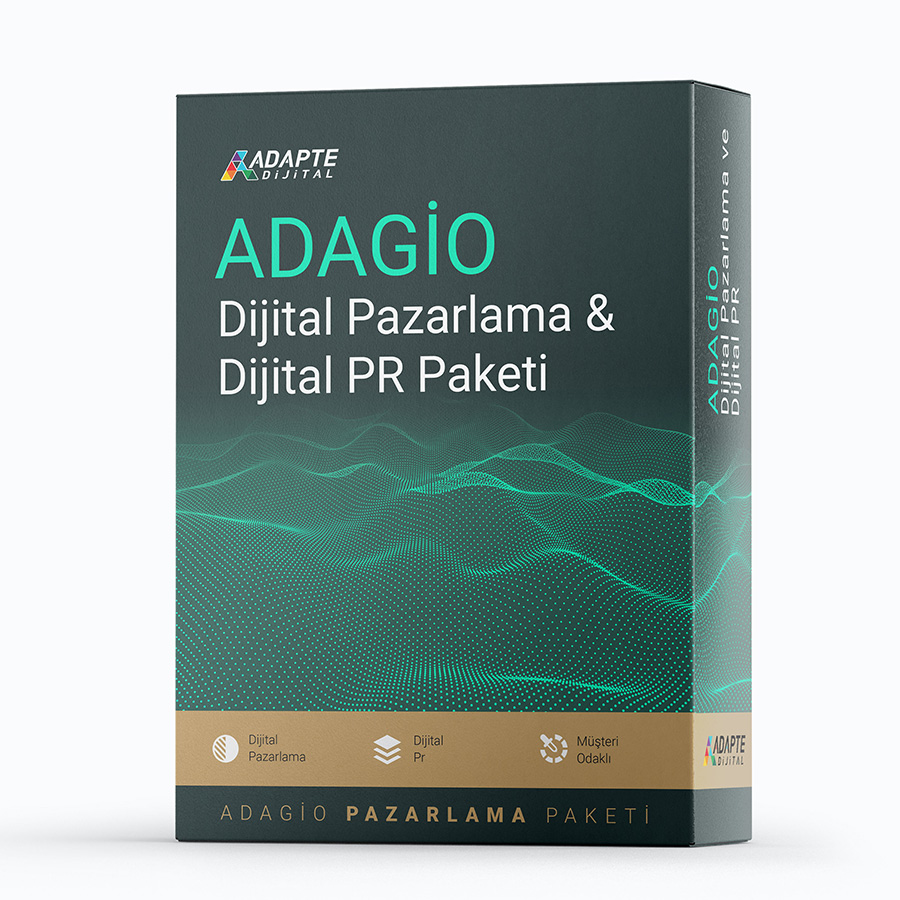 ADAGİO
Web Sitesi ve Dijital Kurulum Paketi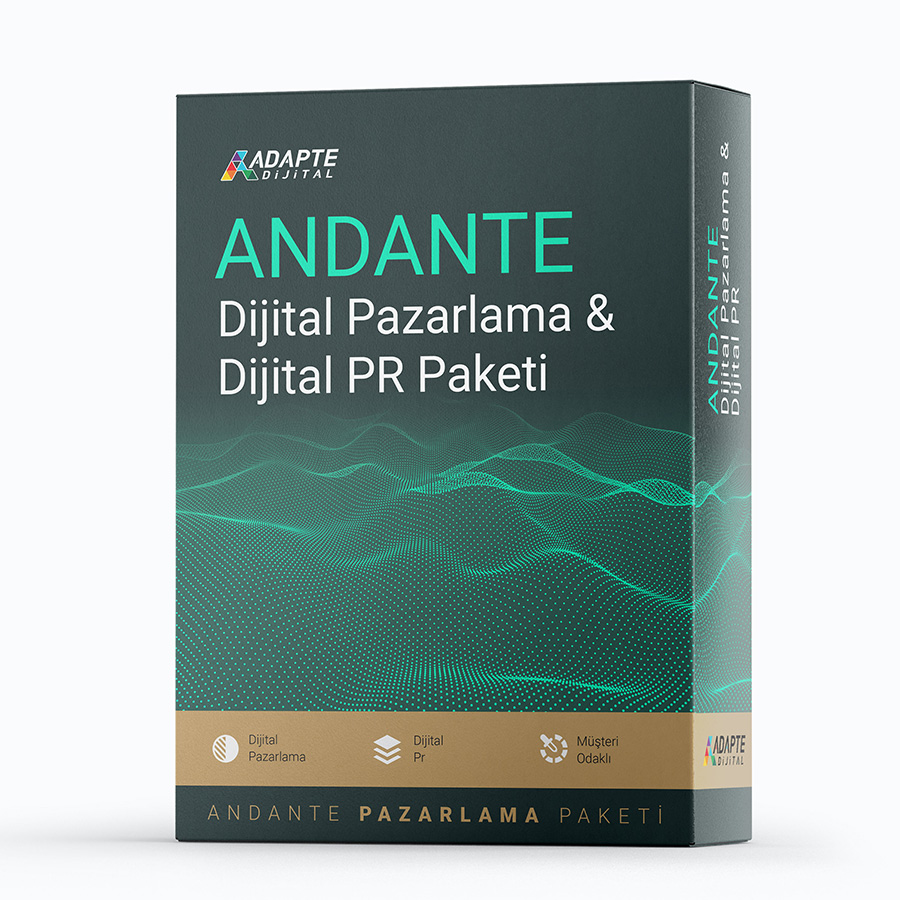 ADANTE
Web Sitesi ve Dijital Kurulum Paketi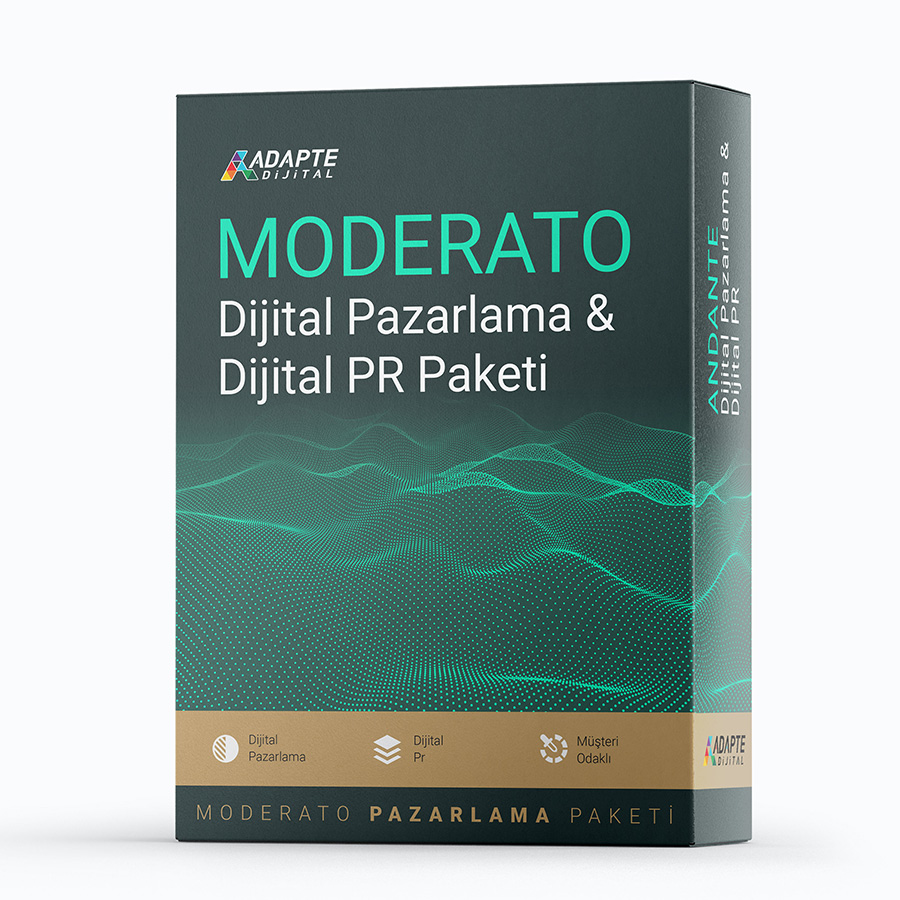 MODERATO
Web Sitesi ve Dijital Kurulum Paketi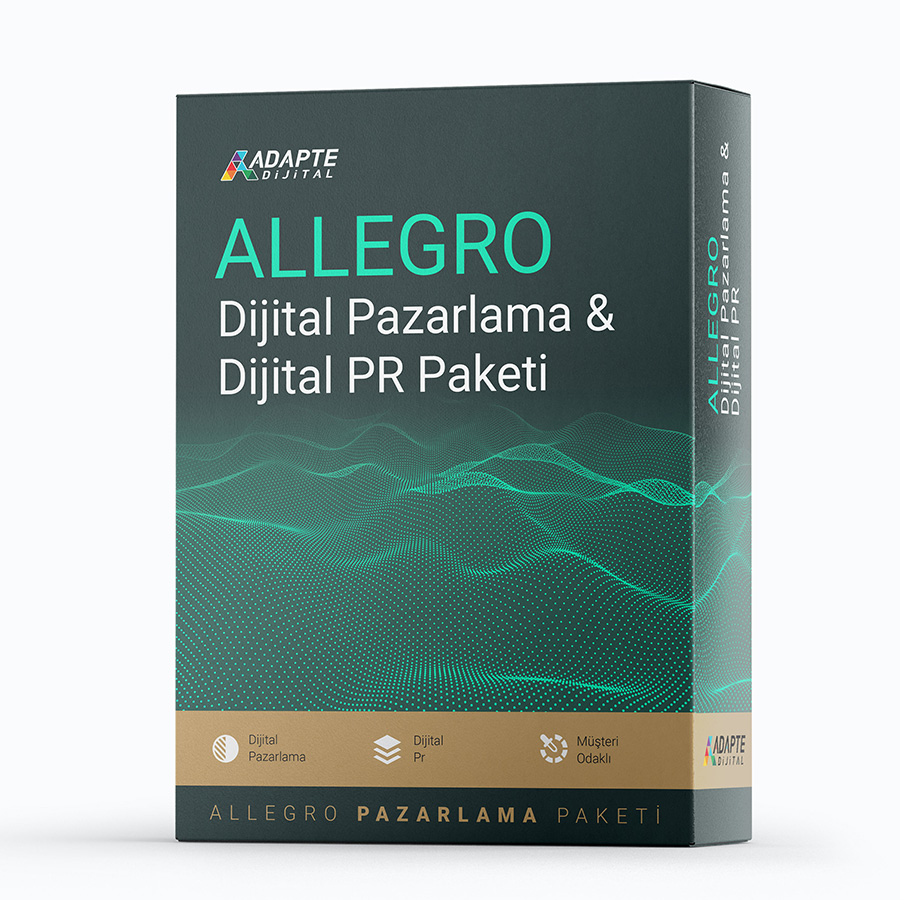 ALLEGRO
Web Sitesi ve Dijital Kurulum Paketi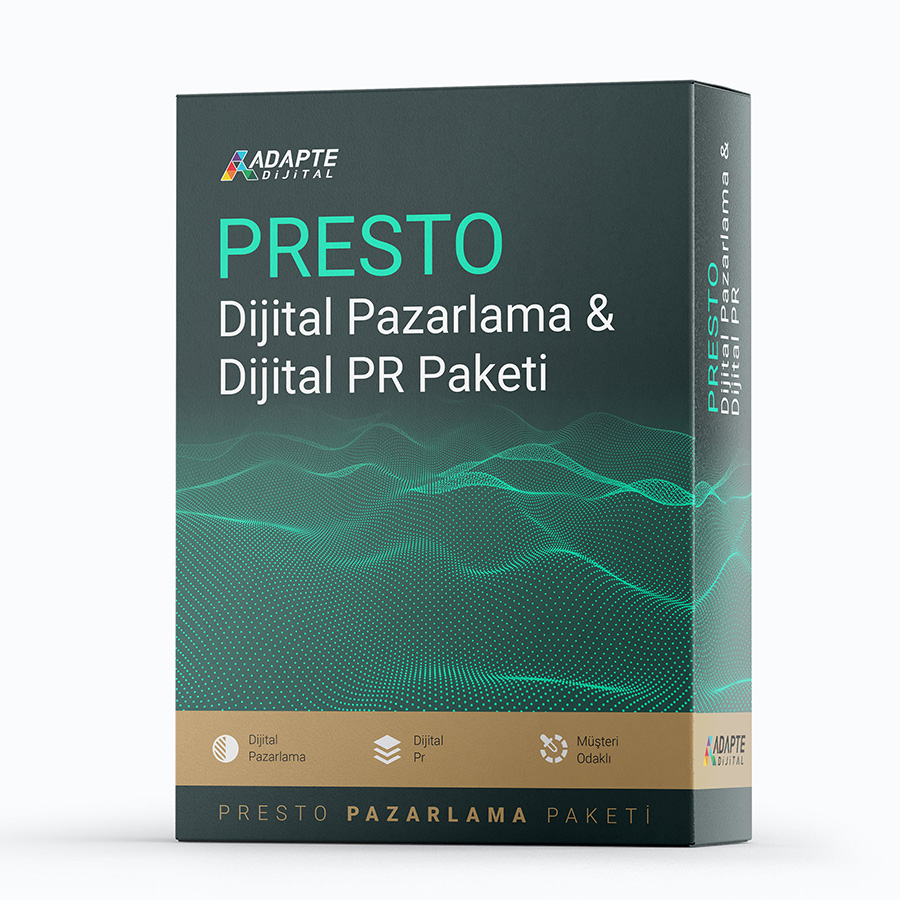 PRESTO
Web Sitesi ve Dijital Kurulum Paketi