Get Support For WordPress, The World's Most Popular Website Builder
WordPress says: 42% of the internet is hosted on WordPress. More bloggers, small businesses, and Fortune 500 companies use WordPress than any other option. Let's manage together to join the millions who call WordPress.com their home.
Stylish and user-friendly designs
No matter where you are in your journey, you don't need to create your site alone. Adapte Digital is with you at every step of the site and system to be created for you with our expert team that provides direct support.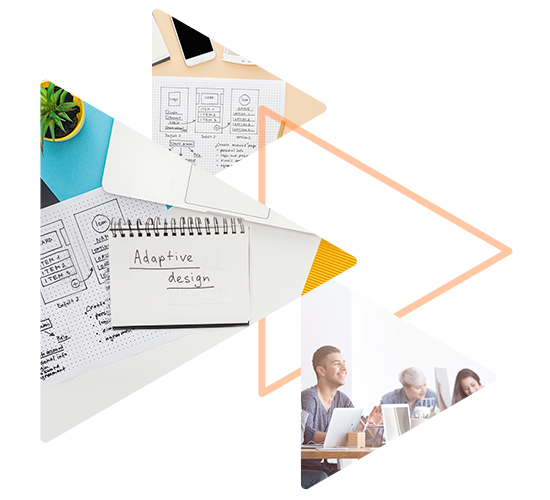 Don't waste your time creating a site or store from scratch. You sit back, let our expert team create and develop a site that you will admire. From one-page sites to full-featured stores, we'll help you get the job done in no time.
WORDPRESS AGENCY SERVICES
Setup
We install WordPress, which is one of the best and reliable infrastructures in the world, in a healthy way.
Design
A design that will reflect you and increase interaction by getting the appreciation of users is created.
SEO
By creating stories and engaging content, we can keep your eyes and ears alive and intimate with your audience.
Digital Media
We can stand by you to protect and improve your brand's reputation and increase its
value.
Social Media Management
We can manage for positive recognition, customer interaction
and potential customers.
Marketing
We can work to establish and strengthen relationships with new loyal customers that they want to earn
.
Development
We can support you in events you organize on behalf of your business or brand.
Dijital Pazarlama ve Dijital PR Paketi
kısa bir şey yazılabilir kısa bir şey yazılabilir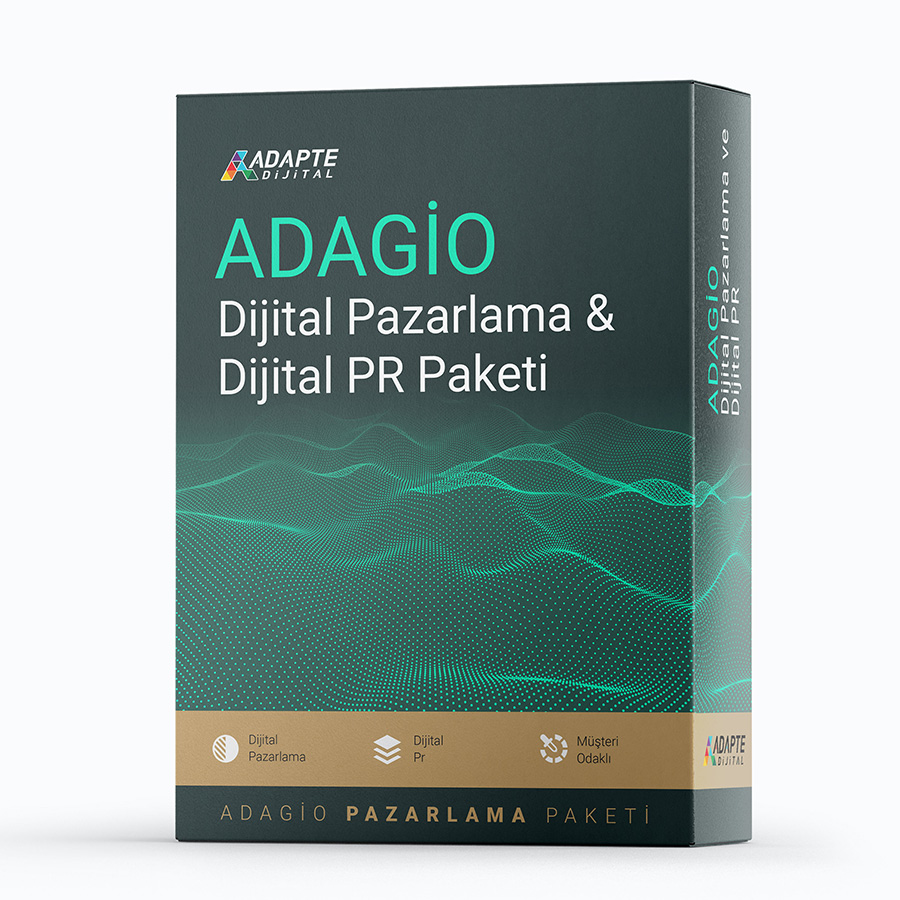 ADAGİO
Web Sitesi ve Dijital Kurulum Paketi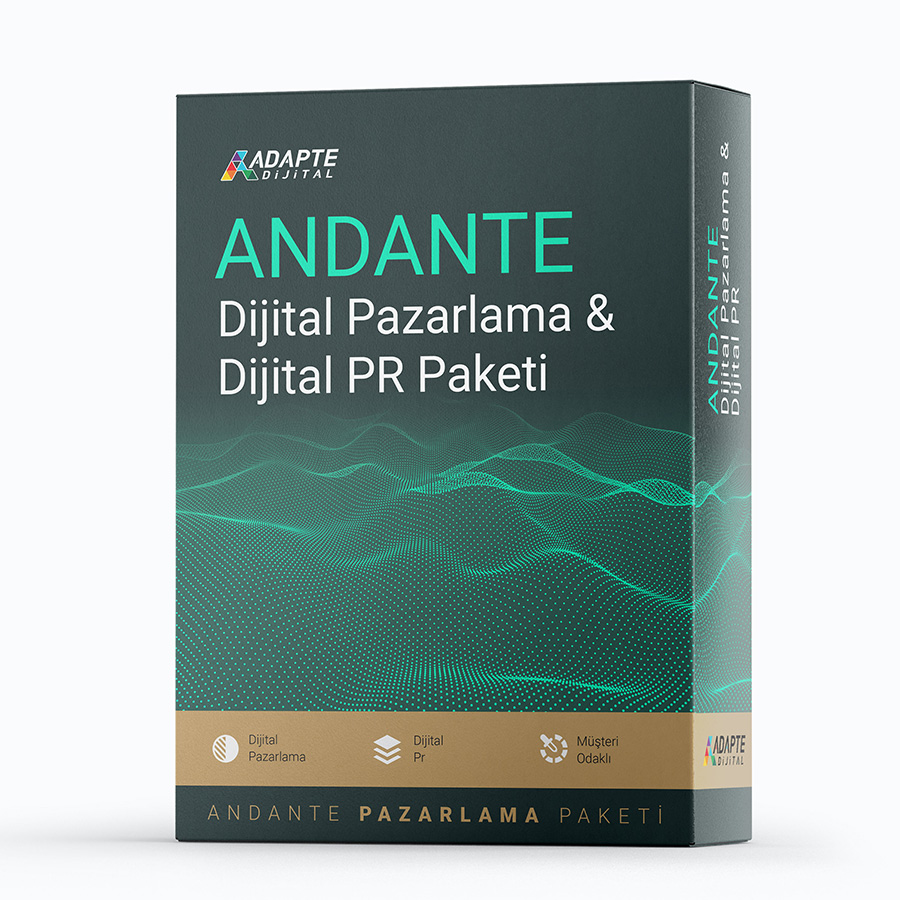 ADANTE
Web Sitesi ve Dijital Kurulum Paketi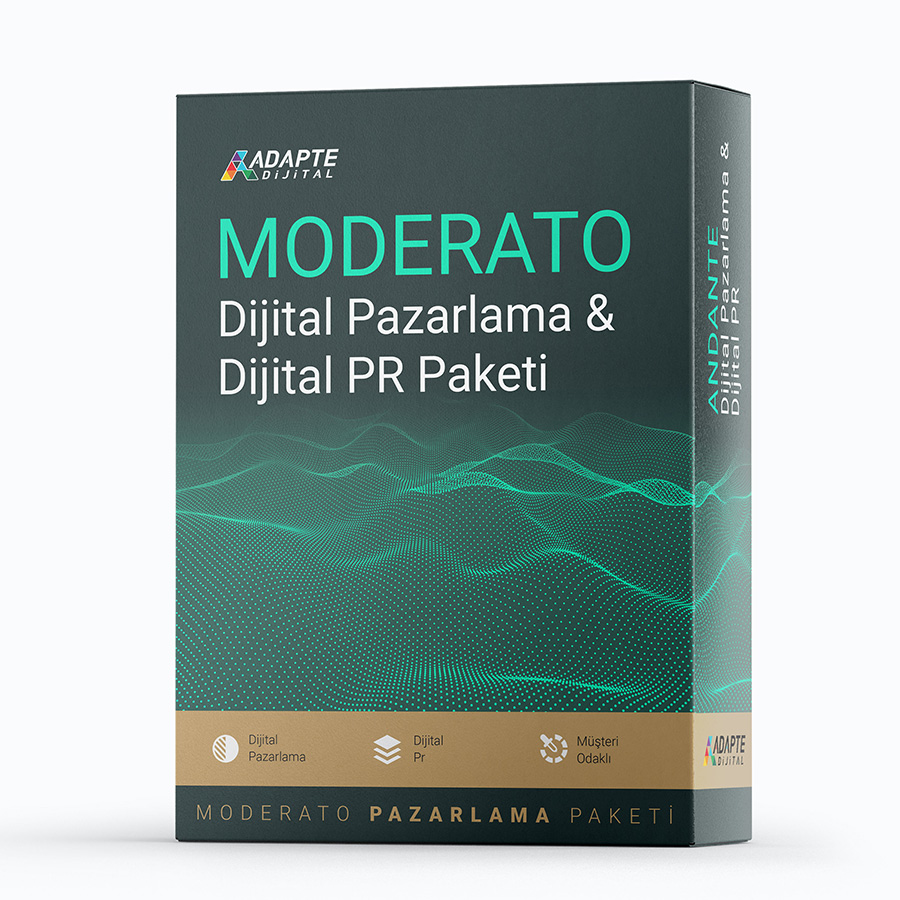 MODERATO
Web Sitesi ve Dijital Kurulum Paketi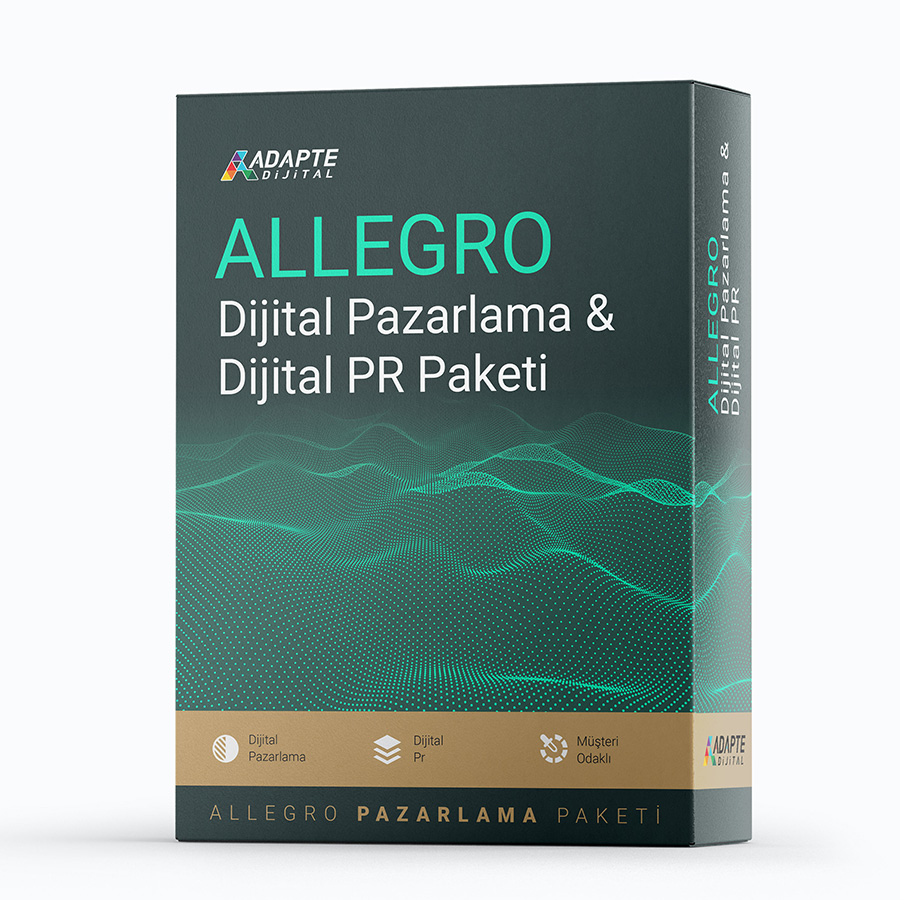 ALLEGRO
Web Sitesi ve Dijital Kurulum Paketi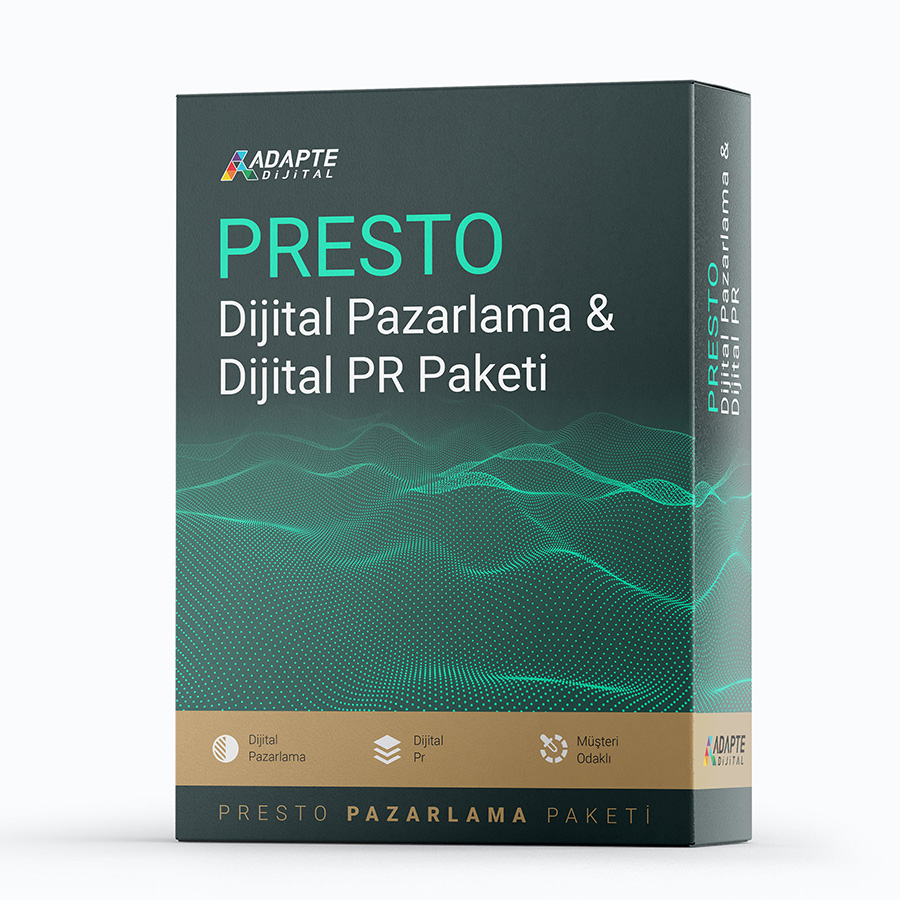 PRESTO
Web Sitesi ve Dijital Kurulum Paketi