Digital Marketing Agency and Digital Pr
Digital Consulting Agency
Digitize Your Business, Multiply Your Growth
How would you like to be unrivaled?
target customers, expand your reach,
drive traffic, increase conversions, and
marketing strategy and model for measuring impact.
It is an efficient and continuous digital development model. It fulfills website, content, advertisement, media, social media, seo, sem, audience, customer and data management complete digital pr/marketing services.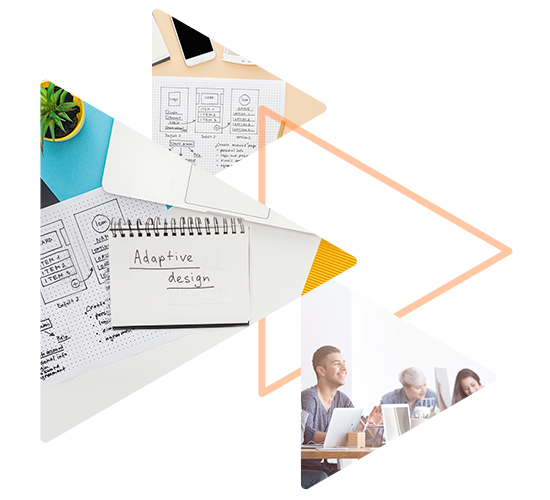 Marketing Automation with an Efficient Digital Model
Website Development
We build your website, improve it, and immediately attract traffic. We develop it according to visitor behavior.
Content Production and Management
We produce rich and impressive website and digital marketing content. Permanent and long-lasting…
Listing Management
SEO, SEM services are indispensable.
Top the list in all aspects of digital marketing.
Digital Media and Marketing
We can manage your advertising and media that will be useful to you according to Google Ads, Facebook Ads and business subject.
Social media management
Social Media Management may be what everyone says they do, but we build audiences and hit targets.
Marketplace & Sales
If your product or service is suitable for the marketplace and sales channels, we exhibit and manage it in the best way.
Audience and Data Management
Our digital services enable and maintain the relationship between you and your audience. If you communicate with your audience correctly and manage the results.
Selected examples of digital marketing projects we have developed using the Efficient Digital Model.
Let's share the main information that we are allowed to share from the Orasil brand of the textile company, which is our digital transformation customer. Like other brands of our customer, we started to provide our Digital PR and marketing services for the Orasil brand at the beginning of 2020.
Orasil brand is a cleaning cloth by recycling textile wastes. We have provided the development of a product group whose market is not formed from textile waste, from creating search terms to the sales stage.
Maximum 50 thousand TL per month for the brand. We took delivery from the turnover and in 2022 it is 500 thousand TL per month. We moved it to the point where it hits the average. We want you to know; It is only 4 thousand TL per month. We did it with a very low advertising budget.
At Orasil, our target is the cleaning cloth leadership used in the entire industry. And with this leadership, it is to highlight the brand in the European region. 2.5 million TL per month for this brand alone in 2024. We aim at a level of turnover and awareness.
We want you to know that we will work hard to be creative, productive, devoted and contributing to your business and brand.

Our Digital Marketing Projects
We received support from Gürbüz Özdem and his team, from the construction of many brand sites to the management of digital marketing. I can say our digital department.
Adapte Digital does the web and digital works of many brands belonging to our company. We have been working on web since the beginning of 2018, and digital marketing from 2020 together.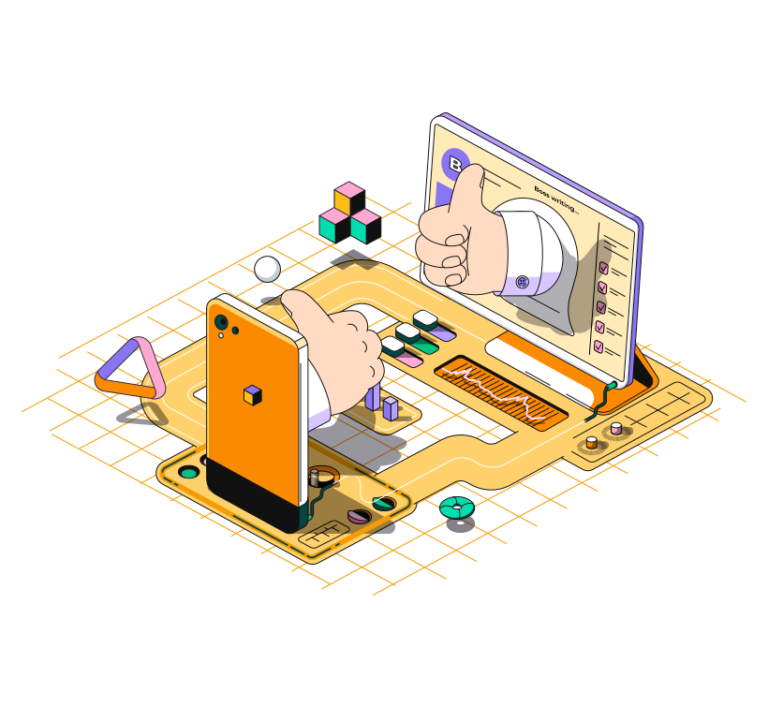 The most honest digital marketing agency in web and digital marketing
As a web and digital marketing agency, we have only one strategy: Honesty! This strategy of ours will ensure that all the strategies and results we will implement for you are the most efficient and long-lasting.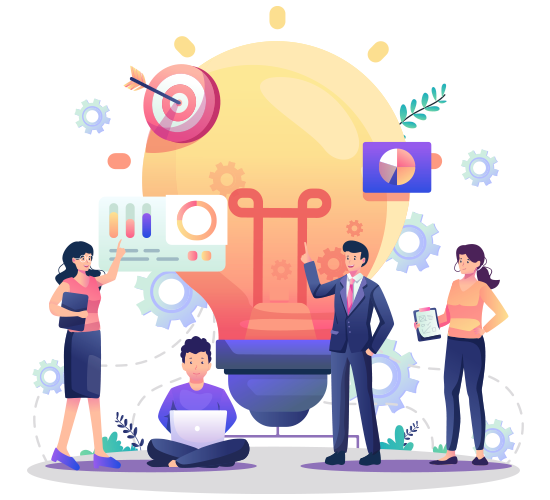 Dijital Pazarlama ve Dijital PR Paketi
kısa bir şey yazılabilir kısa bir şey yazılabilir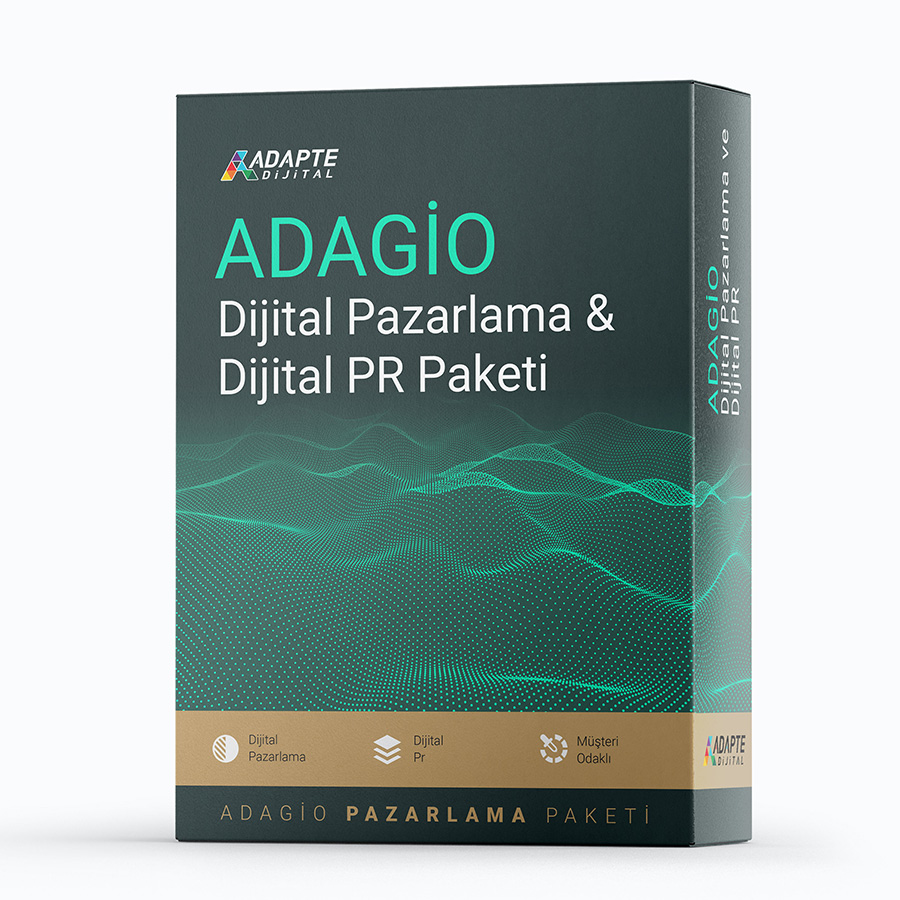 ADAGİO
Web Sitesi ve Dijital Kurulum Paketi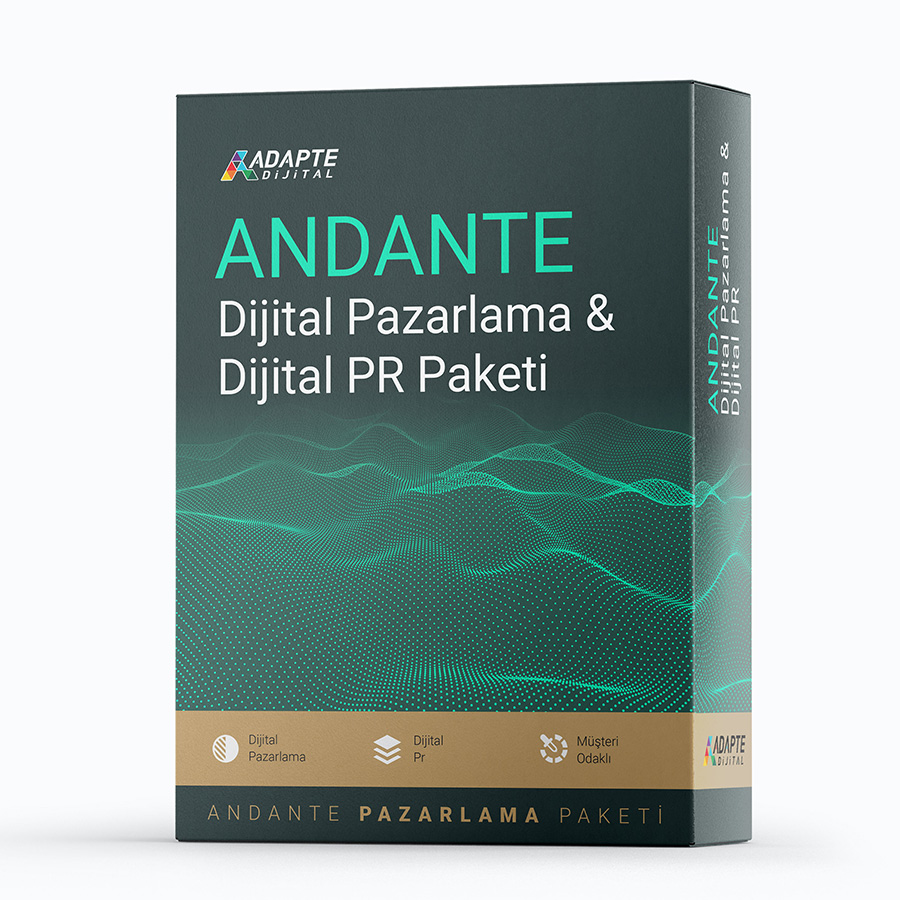 ADANTE
Web Sitesi ve Dijital Kurulum Paketi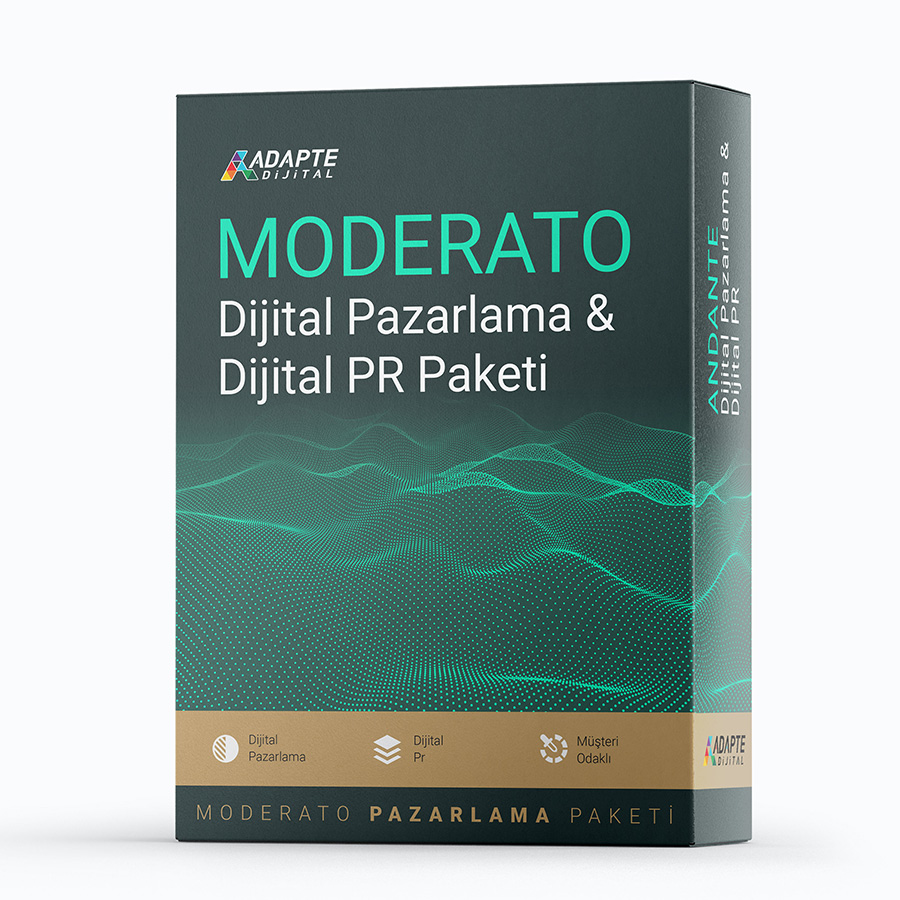 MODERATO
Web Sitesi ve Dijital Kurulum Paketi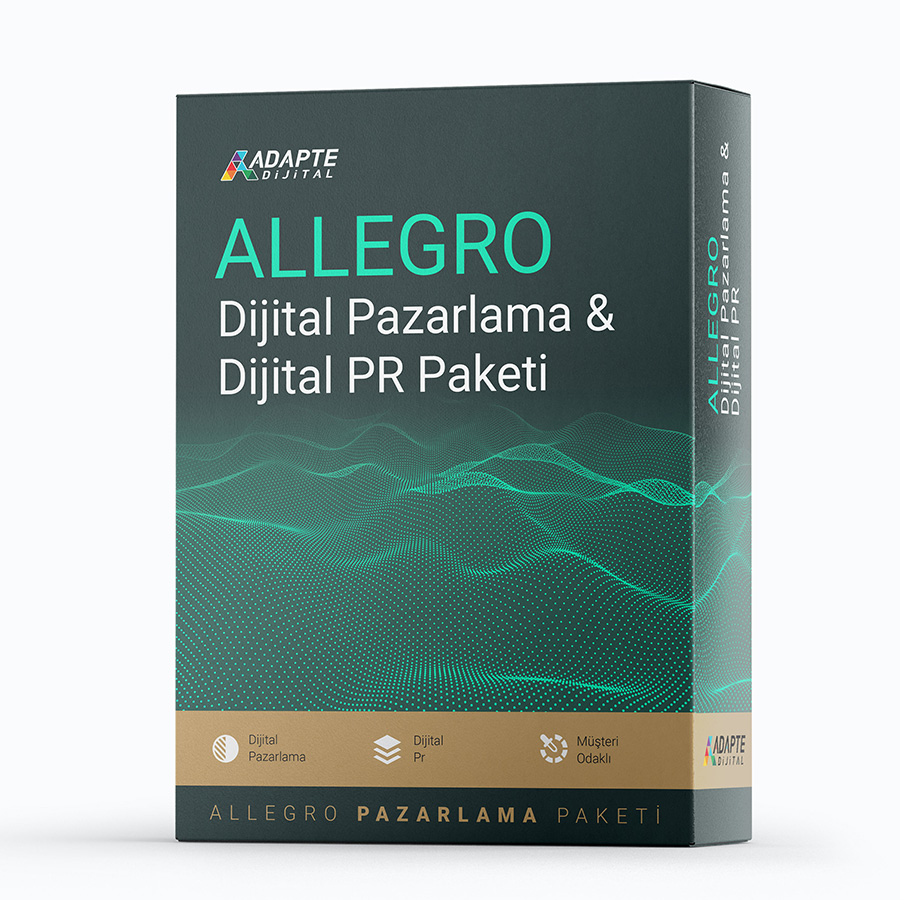 ALLEGRO
Web Sitesi ve Dijital Kurulum Paketi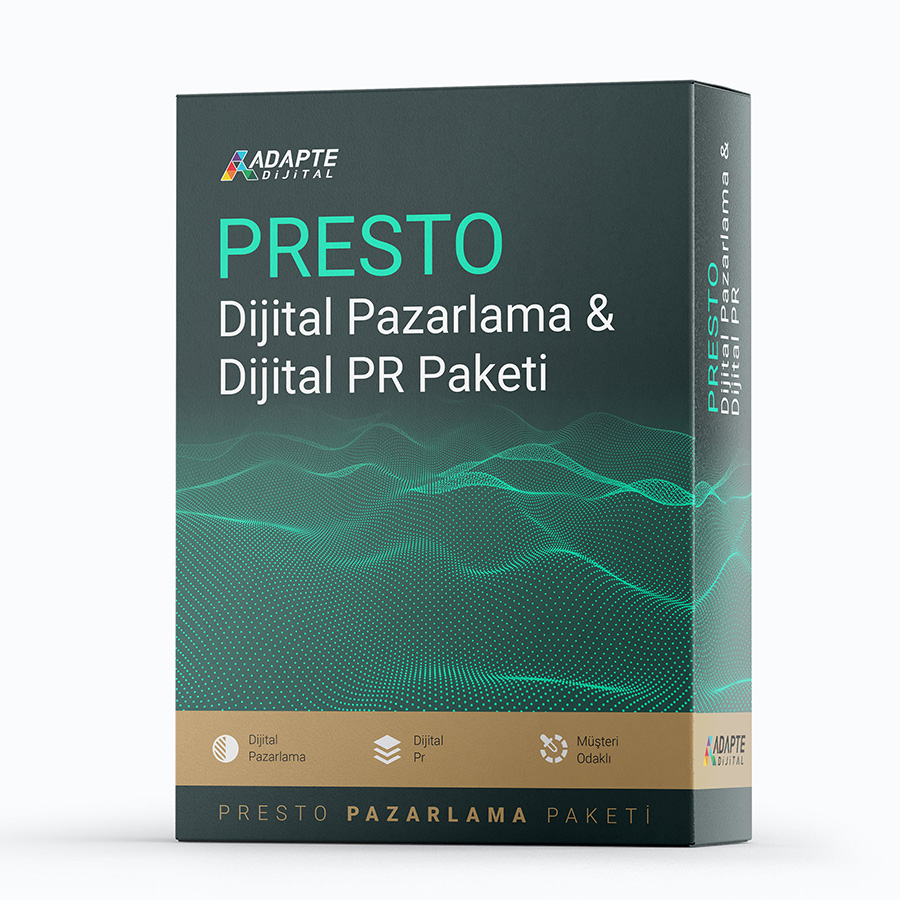 PRESTO
Web Sitesi ve Dijital Kurulum Paketi