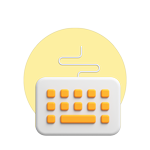 We can produce a custom video content according to the needs of the target audience and customers. We can build the business and brand identity.
We can plan, cast, shoot, edit and montage videos. We undertake successful projects on a budget scale.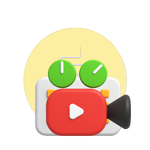 We undertake the management and distribution of the videos we produce. We can advertise and market via video.