Adapte Dijital | Digital Marketing Agency
Website setup and digital marketing services offer
Purpose of Presentation: How we can manage digitally, starting from the website setup for the Socks by Step brand. Studies for the development of the brand and increasing its sales…
It is an efficient and continuous digital development model. It fulfills website, content, advertisement, media, social media, seo, sem, audience, customer and data management complete digital pr/marketing services.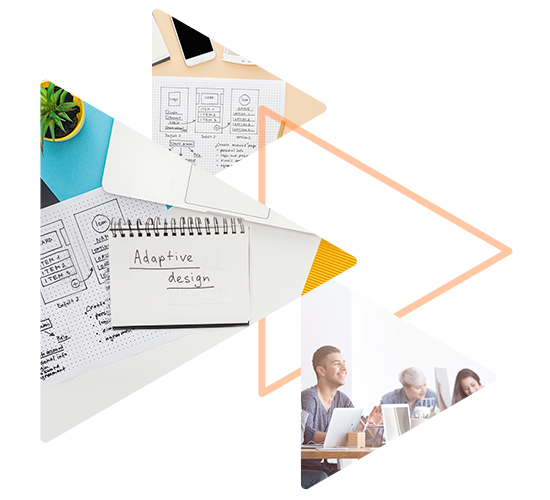 Our journey started with Megesoft software and digital marketing company, which was founded in 2015 by our founding partners Gürbüz Özdem  and Mehmet Şenol.
Gürbüz Özdem founded Adapte Digital in 2019 with the motto "From Traditional to Digital".
Together with a team that is specialized and experienced in the sector, we work to ensure that businesses take part in the digital world in an efficient and sustainable way. We provide services in all areas from digital marketing strategies to web design, from social media management to SEO.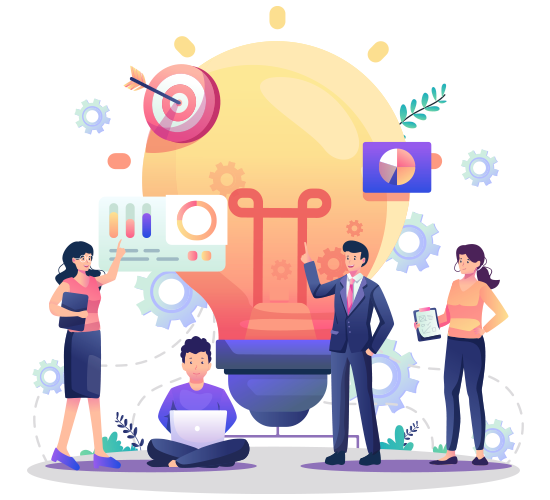 How Can We Work Together?
As Adapte Digital, our 3 different suggestions that may be suitable for site installation work are as follows. Starting from 3 different offers below according to your preference, we can work together and do monthly management work.
1. Proposal: Site Setup and General Design
It covers installation, general design of the site and training. Site setup is done by Adapte Digital. Training is given about product introduction and site work. Product entries are made by you.
1. RECOMMENDATION
Site Setup and General Design
2. Proposal: Installation, Design and Content Study
It includes installation, site design, banner, slide designs, (5) product combination, content and seo compatible input and training. The remaining product entries can be made within a month's work, spread over 6 months.
2. RECOMMENDATION
Website and Digital Installation Package
3. Offer: Website, Digital Setup and Combination Entry of All Products
Installation, site design, banner, slide designs, combination of all products, content and seo compatible input and training.
3. RECOMMENDATION
Website and Digital Installation Package
Combination Entry of All Products
4. Monthly Digital Marketing Management
Our monthly digital management package commits to an efficient 37-hour work schedule. 1 productive hour: It is equivalent to 1 day of an ordinary employee. Our work focuses on being your digital office and works for the development of your brand. A healthy marketing automation and conversion optimization is targeted for the brand.
MONTHLY WORK
Digital Marketing Study
Topics of Our Monthly Management Service
Website Development
Improvements and editing work needed on the website.
Content Production & Management
We produce rich and impressive website and digital marketing content. Permanent and long-lasting…
Listing Management
SEO, SEM services are a must.
Top the list in all areas of digital marketing.
Digital Media and Marketing
We can manage your advertising and media that will be useful to you according to Google Ads, Facebook Ads and business subject.
Social Media Management
Social Media Management may be what everyone says they do, but we build audiences and hit targets.
Marketplace & Sales
If your product or service is suitable for the marketplace and sales channels, we exhibit and manage it in the best way.
Audience and Data Management
Our digital services enable and maintain the relationship between you and your audience. If you communicate with your audience correctly and manage the results.
Selected examples of digital marketing projects we have developed using the Efficient Digital Model.
Let's share the main information that we are allowed to share from the Orasil brand of the textile company, which is our digital transformation customer. Like other brands of our customer, we started to provide our Digital PR and marketing services for the Orasil brand at the beginning of 2020.
Orasil brand is a cleaning cloth by recycling textile wastes. We have provided the development of a product group whose market is not formed from textile waste, from creating search terms to the sales stage.
Maximum 50 thousand TL per month for the brand. We took delivery from the turnover and in 2022 it is 500 thousand TL per month. We moved it to the point where it hits the average. We want you to know; It is only 4 thousand TL per month. We did it with a very low advertising budget.
At Orasil, our target is the cleaning cloth leadership used in the entire industry. And with this leadership, it is to highlight the brand in the European region. 2.5 million TL per month for this brand alone in 2024. We aim at a level of turnover and awareness.
We want you to know that we will work hard to be creative, productive, devoted and contributing to your business and brand.
Website: orasil.com

We received support from Gürbüz Özdem and her team, from the construction of many brand sites to the management of our digital marketing. I can say our digital department.
Adapte Digital does the web and digital works of many brands belonging to our company. We have been working on web since the beginning of 2018, and digital marketing from 2020 together.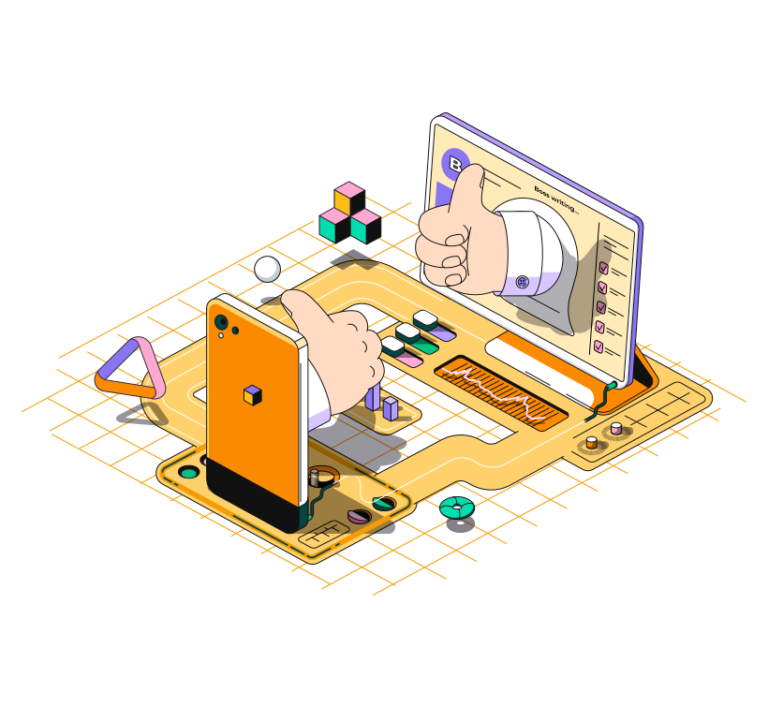 Adapte Digital · Web & Digital Marketing Agency: It is a web & marketing agency that does your digital business with website design, e-commerce site/system setup, digital marketing, search engine marketing (Seo, Google Advertising) and social media.
Monday – Friday 09:00- 18:30
© 2023 Adapte Dijital. All rights reserved.